Click
here
to view in browser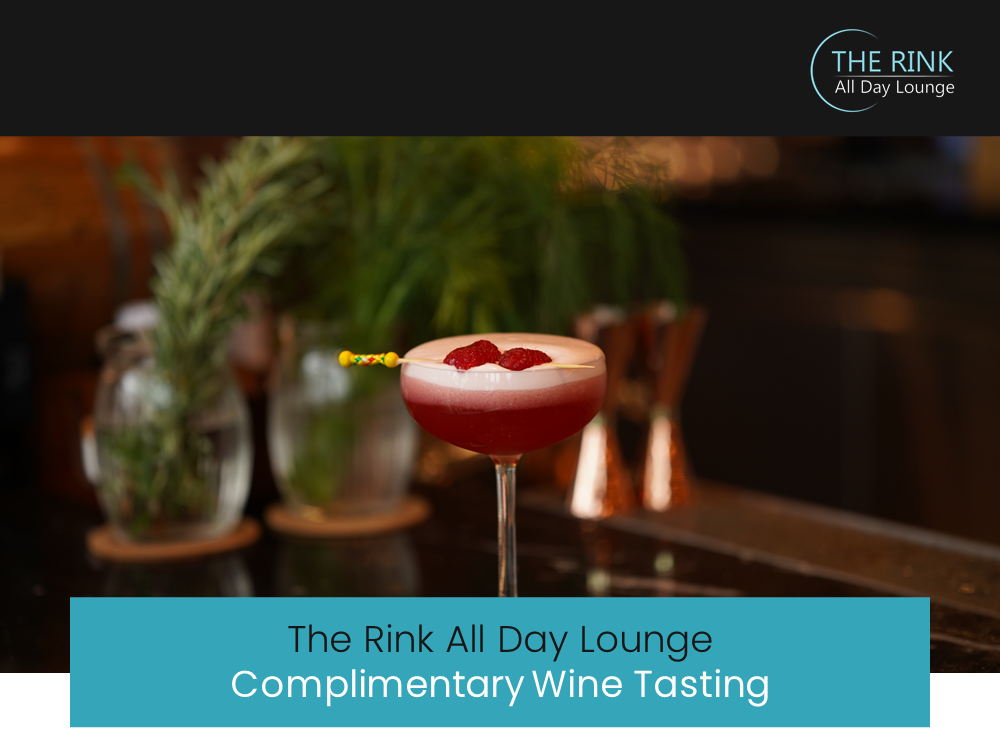 Join us for a relaxing and fun evening with a complimentary wine tasting paired with a selection of delicacies, served indoor and at our terrace.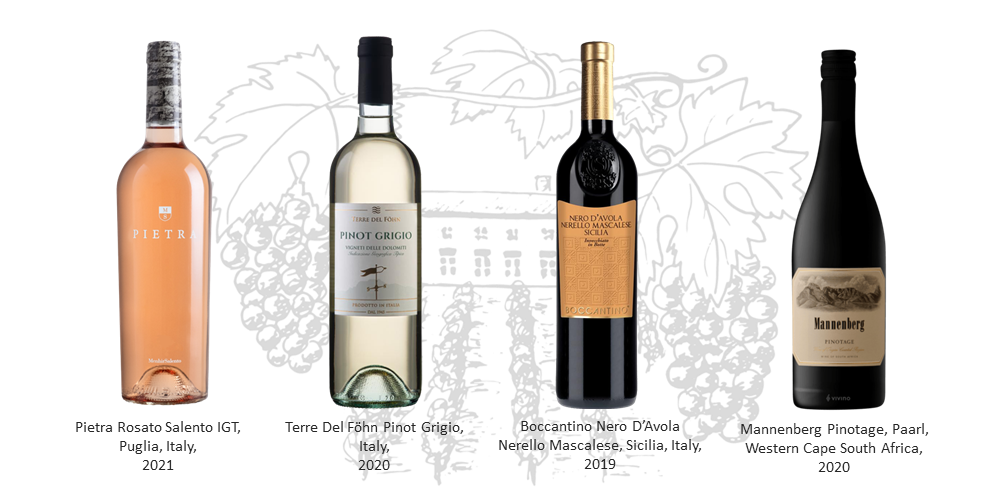 You are also invited to join us for Book Signing by
an Inspirational Author, Bruce Aitken

From humble beginnings, Bruce Aitken embarked on a life of adventure, led by faith, fate and karma, that eventually led to him becoming one of the world's most successful money launderers. What started innocently enough, answering an ad in the newspaper, turned into a globe-trotting lifestyle of moving huge sums of money for some of the world's most notorious and shady characters.

From the jungles of Vietnam to the money capitals of the world, Bruce would unquestioningly hand over millions of dollars to him on a handshake, to be deposited into Swiss Bank accounts. It all started to crash via an event in Reno Nevada, and nearly cost Bruce the rest of his life in prison.

Since 2004, Bruce produces and hosts a popular radio program in Hong Kong with a segment called "Prison Visitation On the Air", has inspired the formation of the NGO , "Voice for Prisoners" in 2018, an important advocate for prison reform.

As spots are limited due to government regulations, reservations will be processed on a first come first served basis.

All participants must produce a photo of their negative result of a Rapid Antigen Test conducted within the preceding 24 hours before entering the venue. Name, date and time of taking the test must be clearly marked on the RAT testing kit.

For enquiry, please call or WhatsApp +852 3709 6451.

The Rink All Day Lounge offers a charming seaside culinary experience inspired by international cuisines and Mediterranean flavours.

For online lunch and dinner reservation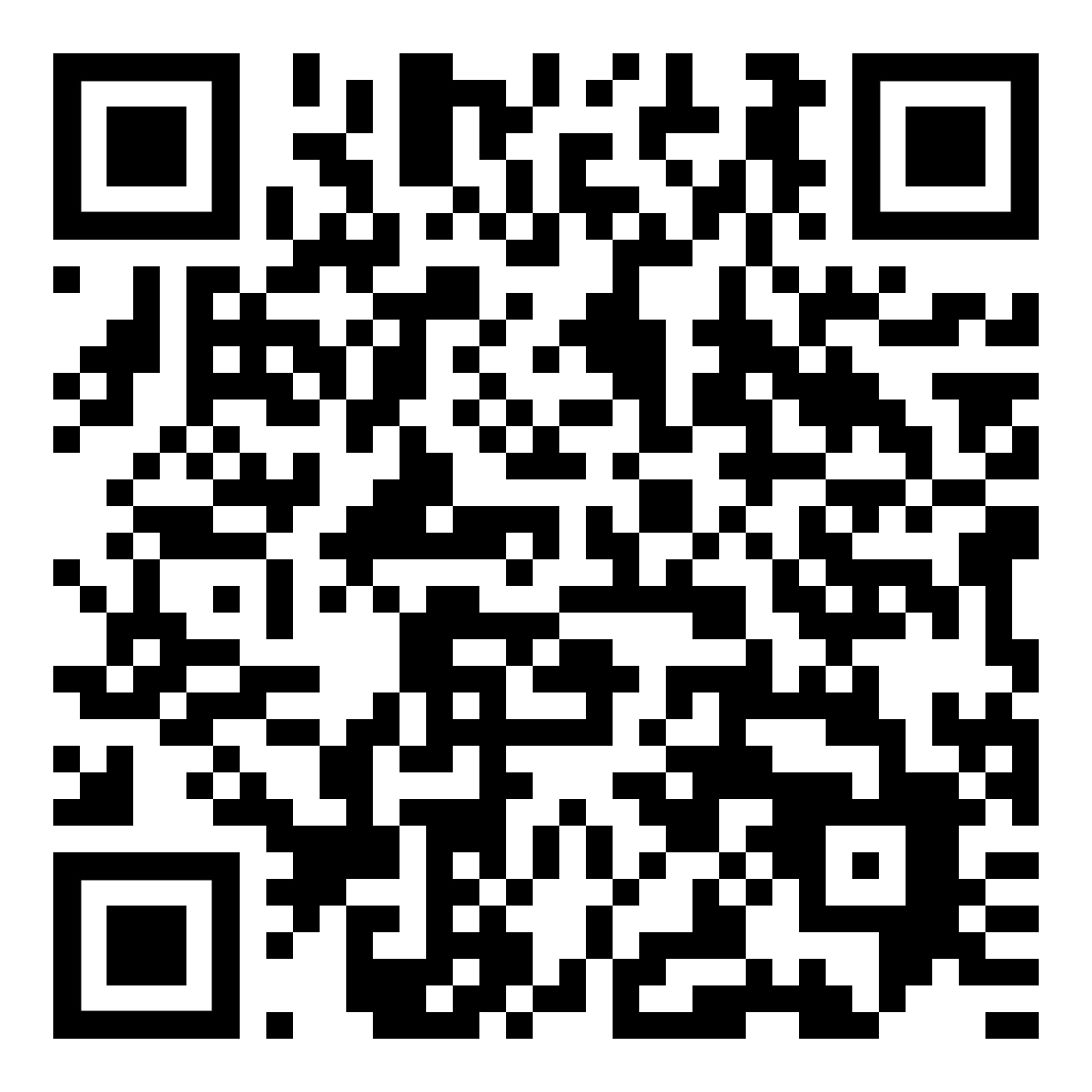 FOLLOW US:

Copyright © 2022 | The Rink All Day Lounge | All Rights Reserved
If you no longer wish to receive emails, please click [UNSUBSCRIBE_LINK]